Total Retail Value:
$370.91
Donated By:
KA-BAR
**** Chosen by Winner:
James D.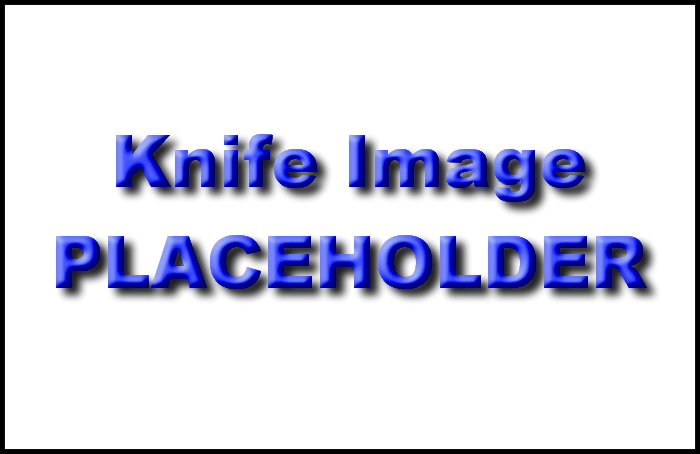 The TDI/Hinderer knives are design collaborations between Tactical Defense Institute President and Chief Instructor, John Benner, and custom knife maker, Rick Hinderer, owner of Hinderer Knives.
Based on their combined experiences as a veteran police Lieutenant and Fire Fighter/EMT, John Benner and Rick Hinderer have designed knives for real-world emergency situations--sure when gripped and ambidextrous for a multitude of mouting and application options.
Both knives come with locking sheath with metal TDI Belt Clip. In additon, included are 2 Sets of TDI/Hinderer contoured, textured G10 handles made by VZ Grips to upgrade this pair of knives.
The TDI Lady Finger is a compact and nimble knife that presents many options. Made from AUS 8A stainless steel and comes with an adjustable hard plastic sheath and clip that allows for a variety of carry options
The TDI Pocket Strike was designed by John Benner of the Tactical Defense Institute (TDI) as a comfortable, convenient, and concealable fixed blade. The hard plastic sheath of the Pocket Strike rests inside of your pocket and clips to the outside of your pants. The ring loop makes it easy to find and quickly deploy the Pocket Strike.
Also included is the The KA-BAR TDI Framelock Flipper Folder, a lightweight framelock folder with a spearpoint blade. A flipper is present to assist one handed deployment. Handle is G10 and steel is AUS8A.
TDI/Hinderer "Hinderance" ($111.85)

Blade Length: 3 9/16"
O/A Length: 7 1/4"
Steel: 1095 Cro-Van
TDI/Hinderer "Hell Fire" ($111.85)

Blade Length: 3 9/16"
O/A Length: 7 1/4"
Steel: 1095 Cro-Van
2 Sets of G10 TDI/Hinderer Handles by VZ Grips ($40)

TDI Pocket Strike
Blade Length: 3.188"
O/A Length: 7.75"
Steel: AUS8A
TDI Ladyfinger (46.78)
Blade Length: 1.875"
O/A Length: 4.75"
Steel: AUS8A
TDI Flipper Folder ($67.21)

Blade Length: 3.5"
O/A Length: 8.25"
Steel: AUS8A