Donate to Win
B'yondEDC Terra Mundi River Wolf Limited Edition #7 of 100
Retail Value:
$308.00
Donated By:
B'yondEDC
**** Chosen by Winner:
Kristofer D.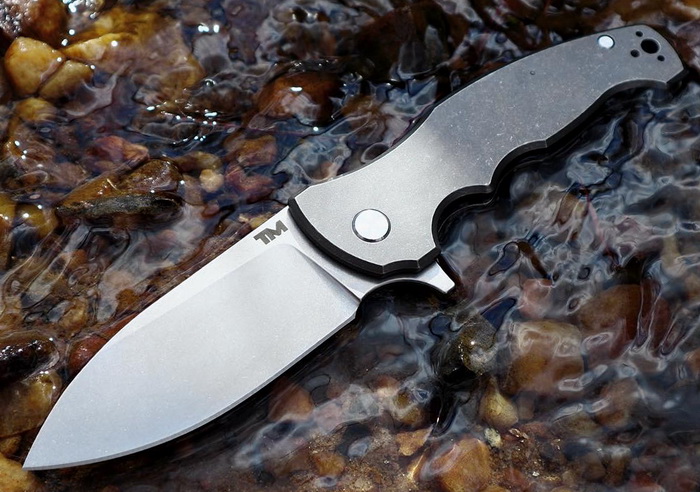 200 individually serialized pieces with matching serialized Certificate of Authenticity personally signed by designer John Demko. Premium Desert Sand polymer case with Terra Mundi metal badge.
Imposing yet comfortable in any hands, robust yet with each element impeccably considered, jungle-sized blade yet equally at ease with the finest of details, these are the hallmarks of the Demkos' design technique. The River Wolf combines John's love of broad blades' slicing power, tapering behind the edge but retaining the just right amount of mass to drive the cut, and a point placed mid-low to the centerline to maxmize utility.
Specifications:
Steel: S35VN
Handle: TC4 Titanium
Blade Length: 3.5"
Handle Length: 5"
Lock: Frame Lock
Clip: Tip Up, Right Hand