Retail Value:
$1,500.00
Donated By:
Gary House
**** Chosen by Winner:
Michael H.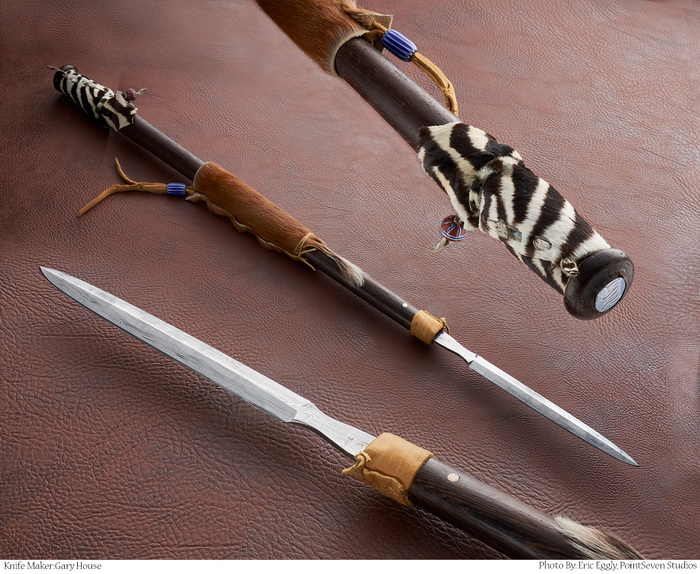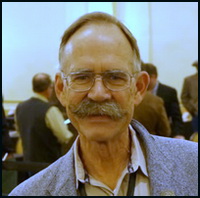 This unique African-inspired Damascus spear by ABS Mastersmith Gary House has 11.75-inch Damascus blade forged out of 1080 and 15N20 carbon steels held in place with a mosaic pin. The shaft is decorated with Zebra, Red Duiker and  Elk hides along with African beads.
Blade Length: 11.75"
Blade Style: Spear
Blade Steel: Damascus (1080/15N20)
Overall Length: 32.25"