Retail Value:
$390.00
Donated By:
Hawk Knife Designs
**** Chosen by Winner:
Jamie S.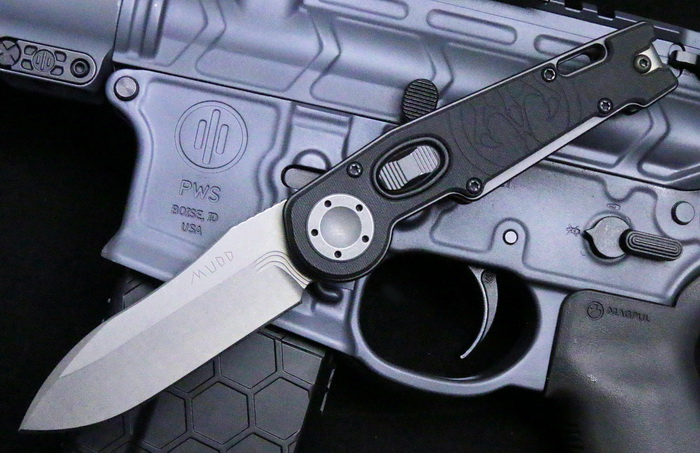 NOTE: Restrictions on delivery of automatic knives in accordance with federal and state laws apply. Winner is responsible for compliance with all state and local laws governing automatic (switchblade) knives. Automatic knives CANNOT be shipped to a P.O. Box, we MUST have a STREET ADDRESS. Click for complete rules.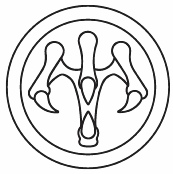 The M.U.D.D. (Multi-Utility-Dirt-Defiant) folder features a sealed locking mechanism to prevent failure due to dirt and debris.
This design was always intended to be an automatic, it's just taken a few years to come to fruition. While the manual M.U.D.D knife is a mile stone unto itself, having a completely sealed automatic M.U.D.D knife is a game changer! The idea of having a completely sealed auto is important because of all the small, intricate  parts. If you drop an automatic in the dirt, it's not only difficult to take apart and clean, but it's going to be difficult to put back together. Having an automatic that you never have to take apart was our goal, and we are excited to announce the design!
Blade Length: 3.25"
Blade Steel: 20CV
Closed Length: 4.5"
Overall Length: 7.75"
Handle: Aluminum with Black G10
Lock: HawK Button Lock
Opener: Button