Donate to Win
Custom Jason Fry Forged In Fire Proof D-Guard Artillery Sword
Retail Value:
$1,000.00
Donated By:
Jason Fry
**** Chosen by Winner:
Douglas Y.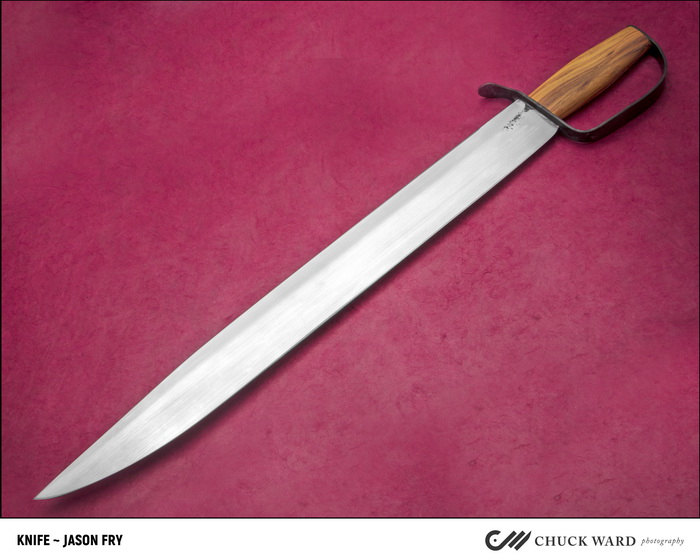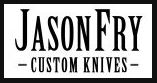 Jason Fry forged this D-Guard Artillery Sword as a proof of concept when he applied to be on Forged in Fire. They wanted proof that he could make a blade longer than 15 inches, so he forged this 20-inch sword out of a Dodge truck high carbon steel leaf spring. Overall length is 25 inches with a handle of Osage-orange (Bois d'arc) wood with a blued mild steel guard. It will cut!
Jason competed on Forged in Fire season 5, episode 26, that aired in September 2018, finishing as the runner up.   The sword was published in the July 2018 edition of BLADE Magazine.