Donate to Win
Kizer Cutlery Elijah Isham Söze Dagger Liner Lock Flipper (Ki4513A1)
Retail Value:
$260.00
Donated By:
Kizer Cutlery
**** Chosen by Winner:
Kenneth M.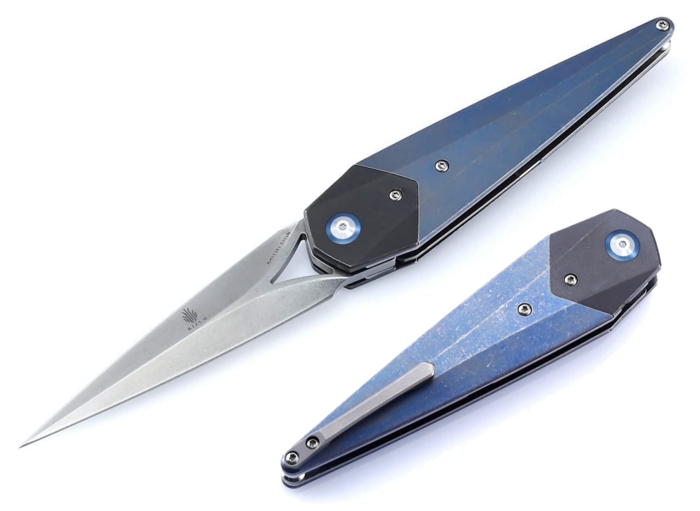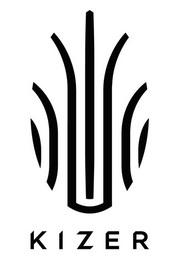 The Kizer Söze is a unique folding liner lock single-edge dagger design from Elijah Isham. The blade is completely encased in the handle when closed, giving the knife a clean and uniform look. It can be opened via the flipper, which also disappears into the handle when the knife is open. Features, CPM-S35VN steel provides a corrosion resistant blade while still maintaining reliable edge retention, a 3D milled titanium pocket clip for secure everyday carry, ball-bearing pivot for quick and smooth opening. The blade is sharpened on one side only.

This model of the Kizer Söze sports a black anodized titanium bolster with a blue anodized handle.
Specifications
Overall Length:8.30"
Blade Length:3.65"
Blade Width:1.00"
Blade Thickness: 0.16"
Blade Material:CPM-S35VN
Finish:Stonewash
Edge Type:Plain
Handle Length: 4.65"
Handle Width: 1.125"
Handle Thickness: 0.50"
Bolster Material:Titanium
Frame/Liner:Stainless Steel
Weight:4.19 oz.