Donate to Win
Limited Edition Spartan Blades Damasteel Spartan Harsey Dagger
Retail Value:
$1,250.00
Donated By:
Spartan Blades
**** Chosen by Winner:
Todd R.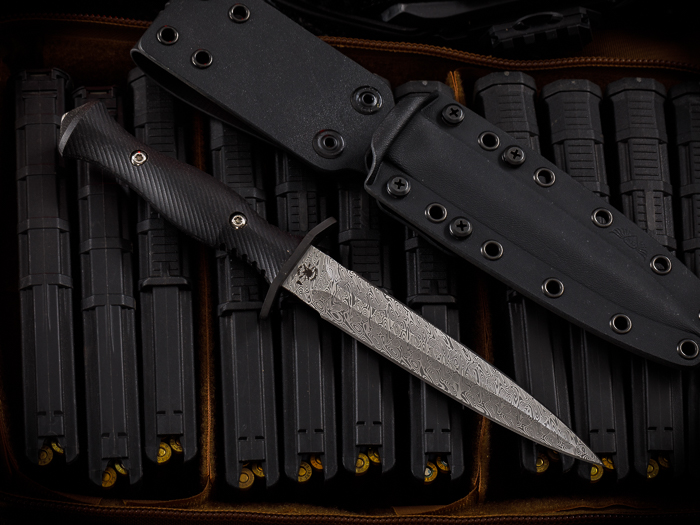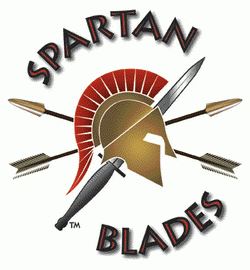 Designed by prolific knife designer William W. Harsey Jr., the Spartan-Harsey Dagger was designed to be a combat dagger. Based on Mr. Harsey's extensive experience working with Special Operations Forces, he developed, what we believe to be the epitome of what a combat dagger should be. Its timeless design is matched only by the use of premium US materials which include; S35VN with excellent vacuum heat treatment with double deep cryogenic treatment and pressure tempering, full tang construction and a 3D contoured canvas micarta handle, textured for excellent grip. These feature's combined with it's beautiful design makes for a knife that has become an American classic.
This Limited Edition Damasteel Spartan-Harsey Dagger is one of 32 that Spartan made for a Marine Corps Special Operations Forces charity fundraiser. Twenty four of the daggers were sold by silent auction at a D.C. black tie event (One per table of 6-8 people). They sold for $5K to 55K each.
Specifications:
Overall Length: 10 3/4"
Blade Length: 6"
Blade Thickness: 3/16"
Blade Steel: Damasteel
Blade Style: Dagger
Handle Material: 3D contoured Double Black CE Canvas Micarta®
Sheath: Black Kydex with Belt Loop
Weight: 6.72 oz