Donate to Win
L. T. Wright Handcrafted Knives GNS Flat Grind and Patriot Fixed Blade Set
Total Retail Value:
$284.00
**** Chosen by Winner:
Dan S.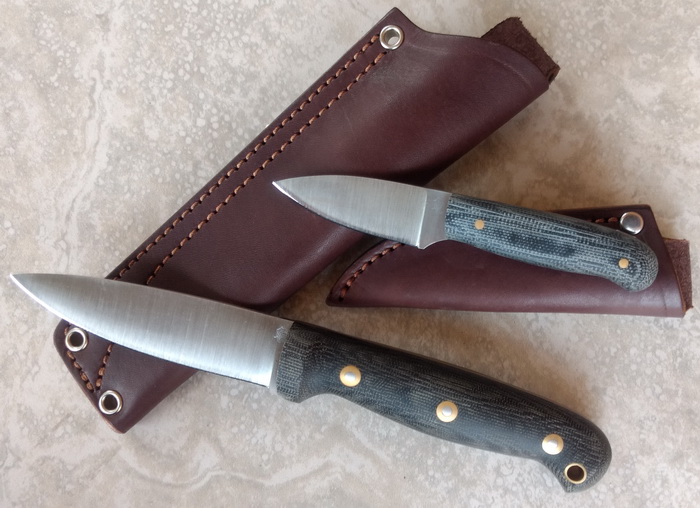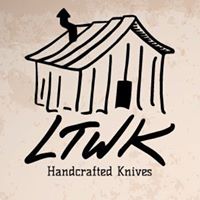 GNS Flat Grind ($199)
GNS = Go No Show.  Nothing fancy, all GO!  This nine inch overall flat ground bush knife really likes to work. The Flat grind ensures no drag when cutting.  Micarta scale material is mechanically and chemically attached to the full tang handle. Large fish eye bolts and a large lanyard hole complement the tapered and contoured hand grip. It'll get the job done for you no matter what the circumstances.
Overall Length: 9"
Sharpened Edge: 4.25"
Steel: 01 Tool Steel
Grind: Full flat grind w/a secondary convex hard buffed bevel
Handle: Micarta
Other Features: Sharpened spine
Patriot ($85)
We use 1/8 inch A2 tool steel for its superior edge retention and its semi-stainless qualities. In its business role, it'll open boxes all day long and hold that good edge. In a bushcrafting role, its flat grind will cut through just about anything and you can use the sharpened spine for tinder gathering
Overall Length: 5 5/8"
Sharpened Edge: 2 1/2"
Steel: 1/8" A2
Grind: Flat
Handle: Micarta
Other Features: Hand-peened brass pins
Sheath: Leather