Donate to Win
Mid-Tech Gerry McGinnis Pro Line Mini Exos Framelock Flipper
Retail Value:
$500.00
Donated By:
McGinnis Knives
**** Chosen by Winner:
Douglas Y.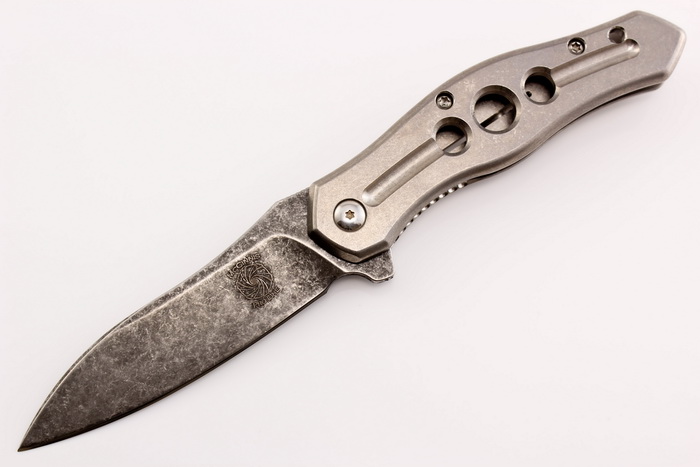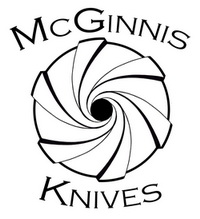 This mid-tech Pro Line Mini Exos features a 3.312-inch stonewashed flat ground drop point blade with flipper and thumbramp, with stonewashed natural titanium handles and solid lock-up with the integral framelock. It has a right hand tip up Titanium pocket clip.
From Gerry's blog: McGinnis Pro Line is what we are calling it. I don't want to call it a Mid-Tech, because really the only thing being done outside of our shop is the blade grinding. So, we are going with the McGinnis Pro Line moniker to differentiate these knives from the purely custom side of things. They are all machined using the same processes as my customs, assembled by me the same way with the same attention to detail as I put into my customs, and I have 100% control over how these knives come out because we are doing 95% of it right here in the shop. My dad, 51 years old, is learning and excelling at all the tasks needed to make these knives a reality, and is my partner in McGinnis Pro Line. Two dudes, making knives and having fun!