Donate to Win
ESEE Cutlery ESEE 6P Fixed Blade autographed by Col. Oliver North PLUS another (unsigned) ESEE 6P Fixed Blade to use!  One for SHOW, One for GO!
Total Retail Value:
$350.56
Autograph PRICELESS!
Donated By:
ESEE Cutlery
**** Chosen by Winner:
Eb W.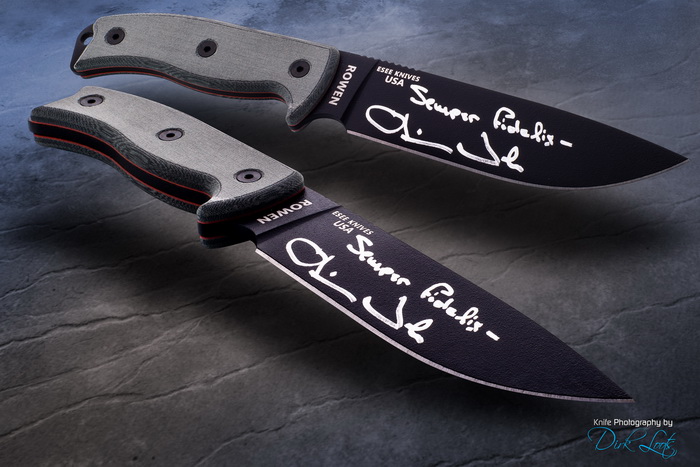 Supporting Knife Rights and the Second Front in Defense of the Second Amendment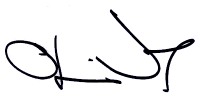 Col. Oliver North
Web site: www.olivernorth.com
The ESEE 6P ($125.98)  was the first large knife for ESEE Knives Company and quite possibly the finest balance and fit we have ever designed. The ESEE-6 features a high-quality Blade-Tech molded sheath. Each knife can be carried with the MOLLE back attached to the molded sheath or with the MOLLE back removed and the molded sheath attached via MOLLE locks.
Blade Style: Drop Point, full flat grind
Overall Length: 11.75"
Blade length: 6.5"
Blade Width: 1.56"
Steel: 1095 Carbon Steel
Hardness: 57 HRc
Finish: Textured Powder Coat
Weight (knife only): 11.8 ounces
Handle: Removable lined Micarta handle slabs
Sheath: Multi-carry Injection Molded