Donate to Win
SOG Studies and Observations Group "Surrept Focus" Package
Total Retail Value:
$469.80
Donated By:
SOG Studies and Observations Group
**** Chosen by Winner:
Scott W.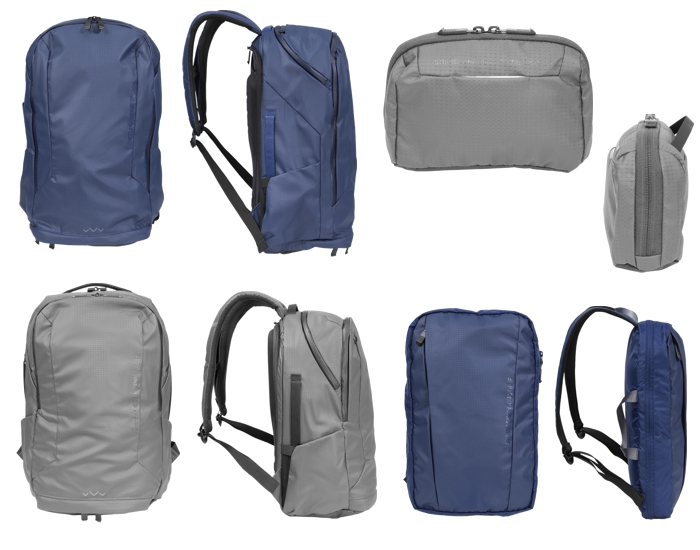 Our friends at SOG Studies and Observations Group have assembled a very useful set of their Surrept bags and packs.  There's a perfect size here for every purpose.

1) SOG Surrept/02 CS ($44.95) is a small storage pouch made to organize every-day gear, travel essentials, or tech accessories with elastic organization and a removable center divider.

2) SOG Surrept/12 CS Reversible Carry System ($74.95) Designed to work on its own or in conjunction with travel packs this pack functions essentially as a drop-and-go bag. With 12 liters of storage, there's room for your laptop, and a few daily carry staples.

3) SOG Surrept/24 CS Daypack ($149.95) Designed to meet the daily demands of those with a busy life, Surrept/24 CS Daypack delivers high-level organization and easy carrying. With enough space for daily essentials, including emergency gear, this low-profile pack is a staple for the prepared commuter.

4) SOG Surrept/36 CS Travel Pack ($199.95) Designed for the prepared on-the-go traveller who demands a high level of internal organization, Surrept/36 CS allows for discreet fast-access to critical items. It's designed to serve both as an overnight pack or large daily pack
Actual product color and options may vary based on what is available when prize is selected.