Retail Value:
$365.00
Donated By:
Three Rivers Mfg.
**** Chosen by Winner:
Paul P.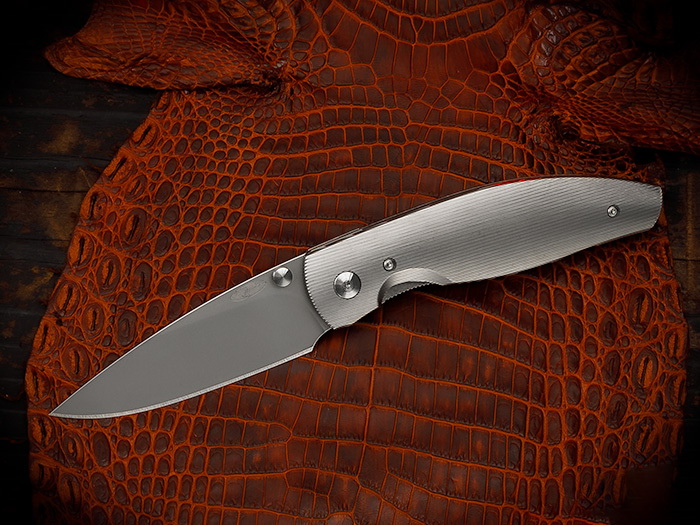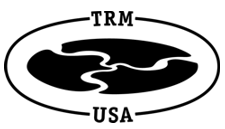 Our Atom features a 3.5" full flat ground blade with our signature use of CPM 20CV powdered metal steel, .090" blade stock, and an edge that arrives razor sharp right out of the box. The Atom can't be described as a "hard use" knife but it is designed to be a perfect companion always available for your daily cutting tasks.

The Atom features titanium pocketed liners and a wide array of easily replaceable scales, including carbon fiber, Micarta, G10, G11, TEK-Wood, FAT CARBON, and now,Titanium.

This particular ATOM is from the first run of Titanium scaled ATOMs.

By popular demand we have chosen a titanium deep pocket carry clip. All our thumbstuds and barrel spacers are custom-made in titanium (notice a pattern here?).  All TRM Atoms are manufactured and assembled in the USA utilizing US materials and suppliers. (Fat Carbon is manufactured in Lithuania.) We proudly etch USA on every blade.
DIMENSIONS
OAL Open: 8-3/16"
Closed Length: 4-11/16"
Thickness: Only .390"
Weight: 3.9 oz.
BLADE
Length: 3.5"
Thickness: .090"
Steel: CPM 20CV
Finish: 2 Part Tumbling Process- Deburring and Final Tumble/polish in Ceramic Balls
Grind: Full Flat with a Razor-sharp Cutting Edge
Lock: LInerlock
HANDLE AND LINERS
Scales: Titanium
Liners: Pocketed 6AL/4V Titanium Liners
CLIP
6AL/4V Titanium Deep Pocket Right Hand Tip-up Carry
SPECIAL FEATURES
Custom Hardware
Stainless Steel Pivot and Pivot Screws
6AL/4V Titanium Thumbstuds and Barrel Spacers
Lightweight - 4 oz
Replaceable Handle Scales
Titanium Deep Pocket Right Hand Tip-up Carry Clip
100% Made in the USA with US Suppliers