Retail Value:
$1,700.00
Donated By:
John P. (2018 Winner - Donated Back)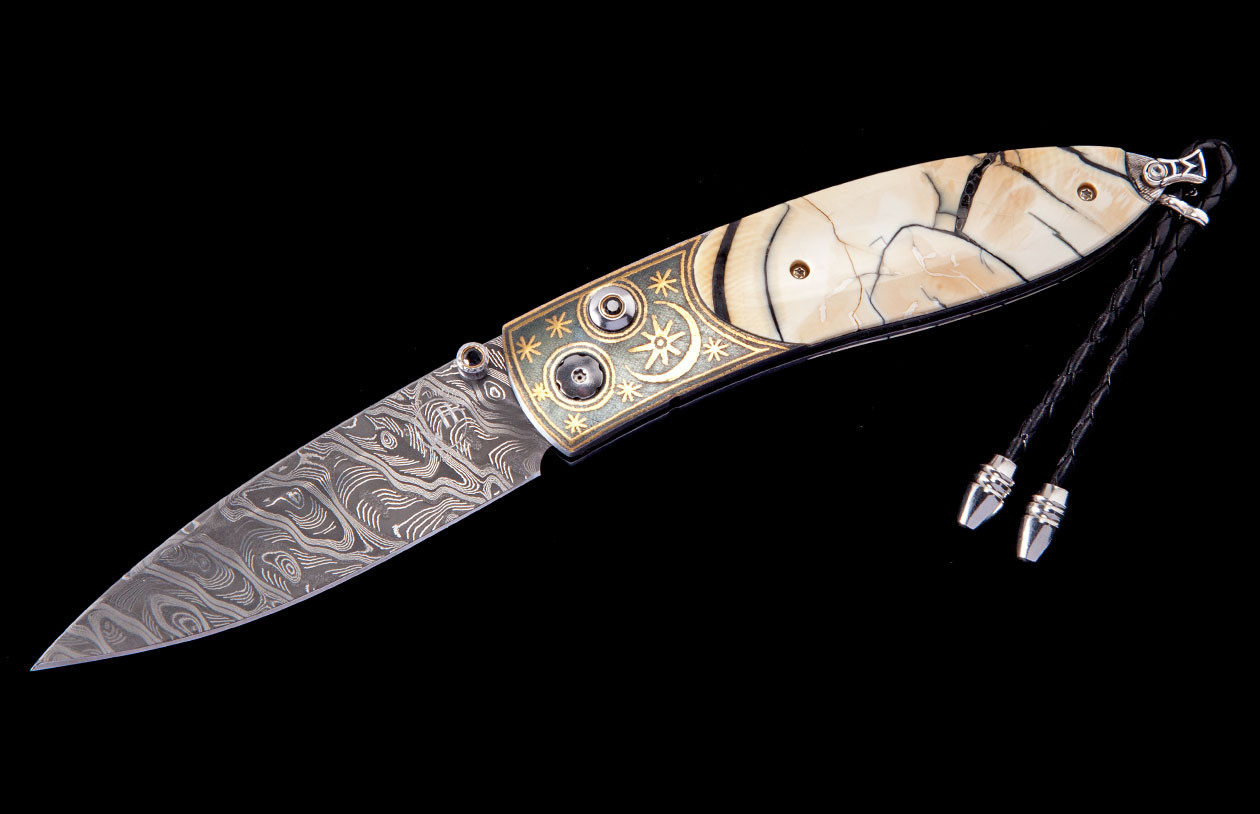 Stock Photo – Damascus and  Mammoth Ivory varys slightly.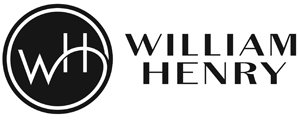 The Monarch 'Constellation' features a mesmerizing frame in 24K gold Koftgari (the ancient Indian technique of inlaying gold in tool-steel), inlaid with a beautiful scale made from the ring-cut fossil tusk of a Woolly Mammoth that lived 10,000 years ago. The blade is in 'Hornets Nest' damascus steel hand forged by master bladesmith Mike Norris. The one-hand button lock and the thumb stud are set with spinel. The Monarch is a simple design that is easy on the eye and effortless in the hand; the elegant shape of the handle on this model is also an ideal canvas to showcase William Henry's most admired exotic materials.
The 'Constellation' is a rare and captivating personality statement to be worn and used for a lifetime.
Features & Specs
Edition of 50
One-hand button lock system
Leather carrying case
Shipped in an elegant wood presentation box
Dimensions:
Blade 2.63" (66.8mm)
Handle 3.58" (90.9mm)
Overall open 6.00" (152.4mm)