Retail Value:
$625.00
Donated By:
Winkler Knives
**** Chosen by Winner:
Gordon T.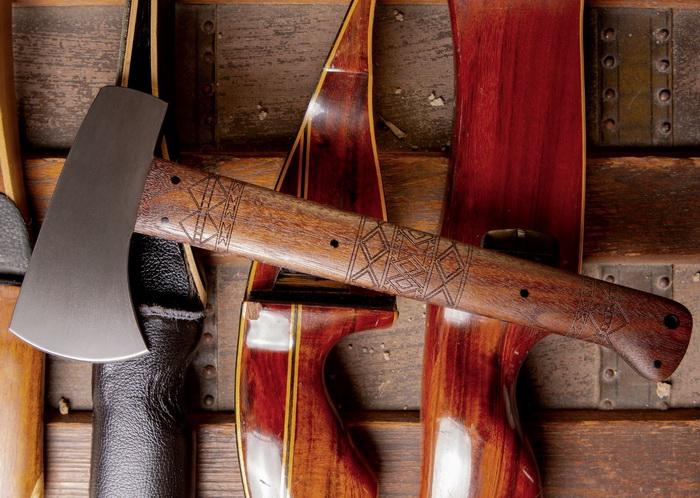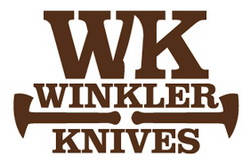 This design is a Winkler Knives rendition of Daniel Winkler's hand forged originals. Master Bladesmith Daniel Winkler became a full time knifemaker in 1988. The utilitarian nature of his forged works was the basis of his early relationship with America's Tier 1 Warriors and the origination of Winkler Knives. The company was founded to produce stock removal edged tools that bore all the attributes of Daniel Winkler's forged work. Nuances such as tapered tangs and heat treating after finish grinding the blades resulted in function that equaled, or perhaps even surpassed, the tools Winkler created using the heat of the fire and the force of the hammer.
Daniel Winkler specialized in forged knives and axes crafted in the tradition of Frontier America- a time when the tools a person carried meant sustenance and survival. The traditional nature of his work is evident in Winkler Knives designs but never more than with the new Highland Hatchet and Highland Hunter.
Blade steel: 80CrV2
Black oxide no-glare finish
Head: 4 7/8"
Overall length: 10 7/8"
Blade thickness: 3/8"
Skeletonized full tapered tang
Hammer pole head
Handle: Walnut with Tribal Etching
Lined Kydex® quick access Carrier