Donate to Win
Custom Sandy Froman Argentium Sterling Silver Byzantine Flower Pattern Weave Chain Maille Necklace
Retail Value:
$1,000.00
Donated By:
Sandy Froman
**** Chosen by Winner:
Bruce H.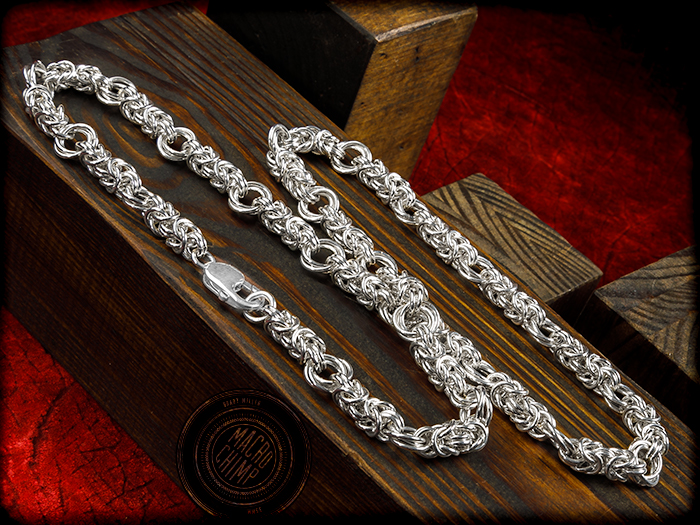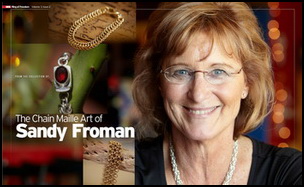 Handmade by NRA Past President Sandy Froman, this 24-inch Chain Maille Necklace is executed in Argentium sterling silver wire woven in the Byzantine Flower pattern and finished with a secure Sterling Silver Lobster Claw clasp.. This beautiful necklace is casual and elegant at the same time; it pairs equally well with blue jeans or an evening gown.
Chain maille jewelry begins with wire that is coiled around a mandrel and then saw cut along the length of the mandrel to make individual round jump rings. The rings are smoothed and polished and then woven together by hand with jewelry pliers to create a particular weave. Each jump ring was opened and closed by hand using smooth-jawed jewelry pliers.
Argentium Sterling Silver is sterling silver in which some of the alloy (usually copper) is replaced with Germanium, resulting in sterling silver that has a significantly higher tarnish resistance than ordinary sterling.
Click here to read the Ring of Freedom article "The Chain Maille Art of Sandy Froman."